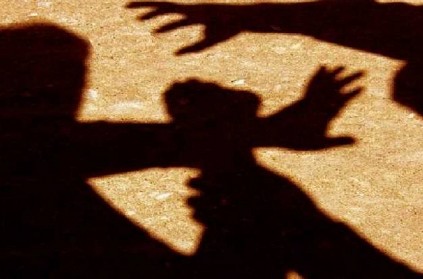 In a shocking incident in Chennai, two men were arrested under the Protection of Children from Sexual Offences (POCSO) Act on Tuesday for raping a 14-year-old girl.
Reportedly, 21-year-old Mohan from Renigunta befriended the minor victim via phone a few weeks ago. After speaking a couple of times the two got into a relationship. Mohan even promised to marry the girl. With the help of his friend, Vijay, Mohan took the girl to Andhra Pradesh and sexually abused her. He later dropped the girl back at her house in Chennai.
The girl complained to her parents who filed a complaint with the police against the two. Mohan and Vijay were arrested on Tuesday.
next