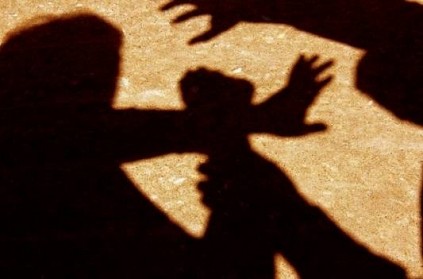 According to reports, a 13-year-old girl from Hyderabad accused her father of sexually assaulting her. The accused has been arrested by the police.
The girl reportedly narrated the incident to her school teacher who then informed the mother. According to the girl's claims, the father assaulted her three times so far. He usually timed his assaults when his wife was not at home.
The girl's mother filed a complaint against her husband. The accused was booked under various section of the POCSO (Protection of Children Against Sexual Offences) Act. He was later arrested by the police.
next