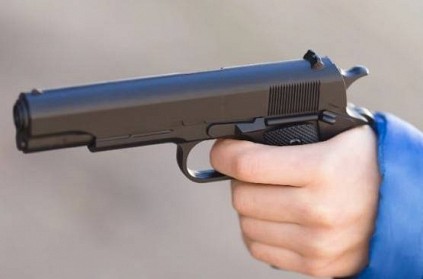 In a bizarre incident in Hyderabad, a 45-year-old techie was arrested for attempting to rob a bank using a toy gun. The incident reportedly took place on Monday.
The accused was identified as David Praveen, an employee with Wipro in Hyderabad. Reportedly, Praveen wore a burkha and entered the bank at around 3.30 pm on Monday. He pulled out a toy gun and threatened to kill the employees. Praveen managed to loot Rs 2.5 lakh from the cashier but got cornered after the employees pelted him with stones.
Despite, Praveen's threats of carrying a bomb, he was caught and handed over to the police. During interrogation, Praveen stated that he lost his job and resorted to robbery to take care of his family.
next