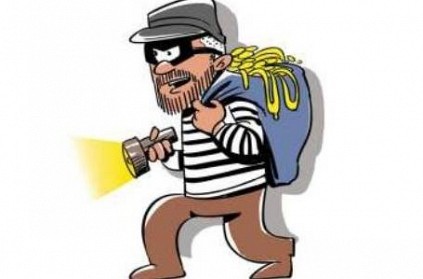 According to reports, Mohammed Sameer Khan, a thief and his accomplice Mohammed Shoaib were arrested by the police in Hyderabad on Monday.
The two were known for their bizarre form of thievery. Khan reportedly only struck houses on Tuesdays due to his superstitious beliefs. Khan also suffered from low vision and hence only robbed houses during the daytime.
The police recovered gold weighing over 700 gm, worth around Rs 21 lakh from the thieves. The two reportedly used to go around on a motorcycle and target locked houses. The two have been involved in over 30 cases in Hyderabad.
next