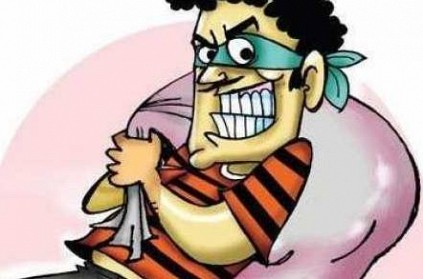 An employee from New Delhi, disappointed at being given a t-shirt as a prize for foiling a robbery plan, stole Rs 70 lakh from his boss.
Dhan Singh Bisht often carried money for his employer. Once when he was carrying Rs 80 lakh, some men tried to steal the money. However, Bisht fought them off and even sustained injuries in the process. Instead of being given money, Bisht was given a t-shirt by his employer.
Bisht had hoped to get his three daughters married but his untimely injuries left him bedridden. Along with his friend, Yakub, Bisht planned to flee with the money the next time his employer called him. On August 28, Bisht was asked to collect money from a customer. Bisht took the money, met with Yakub and went to Nainital.
However, after Yakub returned back to Delhi, he was caught by the police. Yakub was zeroed in after he tried to remove evidence. Yakub was paid Rs 4 lakh by Bisht for his involvement.
next