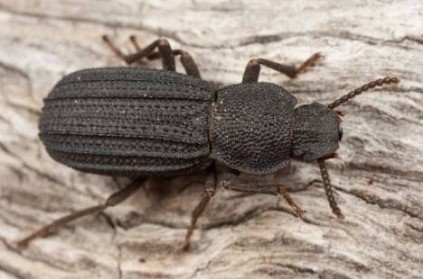 In a bizarre incident in the US, a team of thieves made away with over 7,000 insects from the Philadelphia Insectarium and Butterfly Pavilion. The robbery was carried out over a period of four days in late August.
When John Cambridge, the facility's owner noticed the missing insects from the enclosures, he was confused like the rest of his team. After checking the CCTV footage, it was realised that a group of men stole the insects over a period of time.
According to reports, the exotic pet industry is the current market fad now. Reportedly, some of the insects stolen can fetch quite a bit of money. Insects can also be easily smuggled to other places.
next