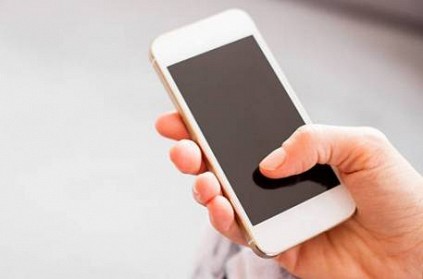 In a bizarre incident in California, a 17-year-old burglar broke into a house and woke up the sleeping owners for their WiFi password.
The incident took place last Saturday when a 60-year-old couple woke up to find a teenager with a black t-shirt covering his face looming over them. The burglar asked the couple for their WiFi password, following which he was thrown out.
The couple immediately called the police, who found the accused lurking a block away from the house. It is suspected that he broke in the house after cutting a screen window. It is also suspected that the teen broke in only for the WiFi password, as nothing else was reported missing from the house.
next