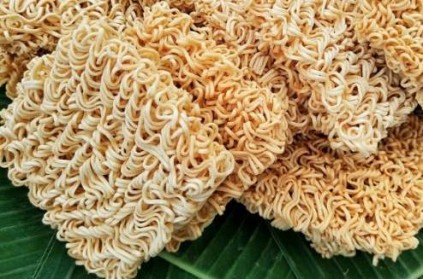 In a bizarre incident in Georgia, a series of robberies has left the police baffled. The stolen goods include a motorbike, five car break-ins and $100,000 (Rs 70 lakh) worth noodles.
Reportedly, the noodles were stolen from a trailer parked near a Chevron store. The incident took place between July 25 and August 1.
The police are confused as to what use the noodles will be put use to. A Twitter user suggested that the thieves were planning to build Mount Everest with all the noodles and one wondered if there was a black market for noodles.
next