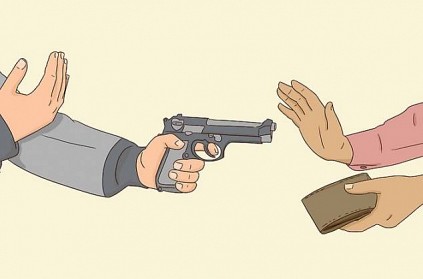 In a shocking incident in Delhi, two women reportedly have been posing as victims, shouting for help and robbing those who came to help them.
The accused were identified as Muskan and Sweety who used to allure people and rob them. The two were reportedly noticed by the police on August 4 after a person was spotted chasing them. They were immediately caught by the police.
During interrogation, the women accepted to having robbed the men. They alleged that they were illiterate and had to rob to earn a living.
Reportedly, the duo has robbed around five to six men in the past two months. However, the victims could not report it to the police as they were blackmailed by the women.
next