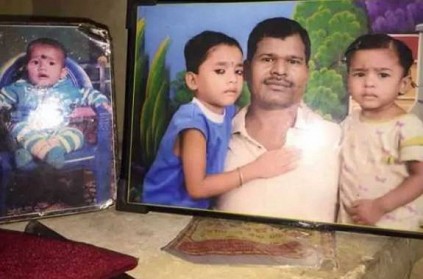 A woman in Delhi brought her three daughters to a hospital, where they were declared dead. Reportedly, when asked as to how her children died, she mumbled, "Give me food," and ended up collapsing.
The incident took place on Tuesday. The girls who died were aged eight, four and two. After carrying out an initial examination, the doctors declared that they died due to hunger for eight days. The girls' father, an autorickshaw has been missing for some time. It is also suspected that the mother is not mentally sound.
Both the BJP and Congress targetted Delhi's AAP for its neglect. BJP chief Manoj Tiwari said, "It is utterly shameful...I don't want to make it about politics...The centre sends subsidised food, it is the Delhi government's job to deliver it to citizens." Congress leader Ajay Maken said, "Shocking to hear their story, the failure of the government and the system."
Tags :
#STARVATION #DELHI
next