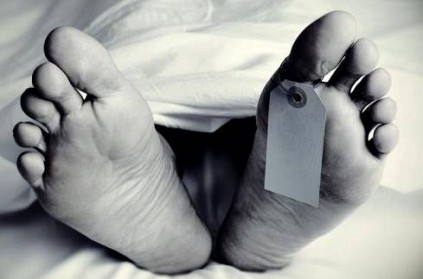 A 28-year-old woman from Tirupur became victim to a home-pregnancy that went wrong. Kirthiga along with her husband Karthikeyan attempted to deliver their newborn at home by watching YouTube tutorial videos.
However, due to complications, Kirthiga bled to death after delivering the baby. They already have a three-year-old daughter and tried to deliver their second child after watching a 'How to help pregnant woman' video. However, during the delivery, the placenta did not come out.
Karthikeyan has reportedly been booked and will be investigated in connection to the death. It is also alleged that a couple who knew Kirthiga and Karthikeyan were the ones who pressured them to opt for natural medical practices.
next