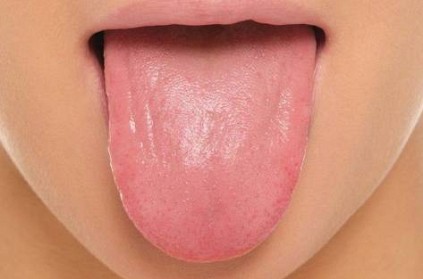 In a shocking incident in Delhi, a pregnant wife bit her husband's tongue off while kissing on Sunday. The 22-year-old victim reportedly lost almost half of his tongue.
The couple often fought with each other and were not compatible. The wife was allegedly not happy as she felt her husband was not good looking enough. However, after temporarily patching things up, the husband had kissed the woman, when she bit his tongue off.
The victim underwent a surgery at the hospital. According to the doctors, the victim may never be able to talk again. The eight-month-old pregnant woman was detained by the police.
next