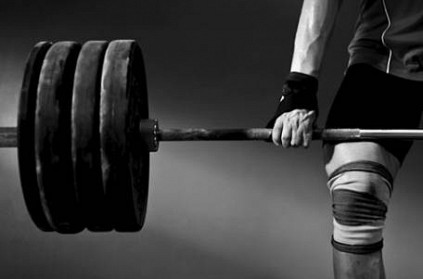 A 21-year-old college student died after working out at a gym on Wednesday. The incident took place at Nizam College in Hyderabad.
The deceased, T Vijay finished his final year BSc MPC last year but had one backlog left. He had gone to the college gym to workout but suddenly collapsed. Vijay was taken back to his hostel by a friend. The man had to be taken to the hospital where he was declared brought dead.
It seems that Vijay was working out on an empty stomach. The college students staged a protest on Thursday morning due to the alleged negligence of the authorities. They stated that a lack of gym trainer costed the life of Vijay.
Tags :
#WORKOUT #HYDERABAD
next