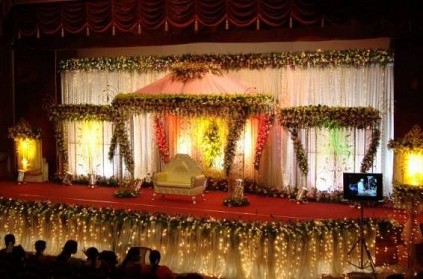 According to reports, nine people, including the bridegroom were taken into custody on Tuesday for hosting a belly dancing event at a wedding reception. The incident took place in Hyderabad on Sunday where a belly dancing performance was arranged for the wedding reception of Yahya Bin Salam Bahamed.
Bahamed got married last Thursday. Reportedly, Russian dancers were brought from Delhi and Mumbai to perform a belly dance at the reception. The dance was described as 'obscene' by the deputy commissioner of police V Satyanarayana.
The police received various complaints on Sunday at 1.30 am about the high volume from the function. Even after warning, the music resumed in the function. Reportedly, Bahamed later brought the Russian girls and had them dance to low-volume music. The police arrested the nine after a video of the dance was uploaded on social media.
next