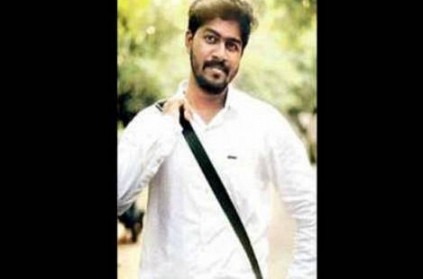 On Tuesday, four fell victim after hitting on a barrier wall while travelling on a train in Chennai. The accident took place near St Thomas Mount station after electric trains had to be rerouted on the express train track. Due to the immense rush, many travelled on the footboard.
Naveen Kumar, 23, was one of the four who succumbed to the accident. Reportedly, Kumar was his family's first graduate. Kumar took up mechanical engineering due to his love for bikes and had started working in a motorbike showroom.
While Naveen Kumar always travelled on his bike, he had given it for service on Tuesday and was asked to take the train by his mother. Naveen's mother, Malar had advised him that trains are comparatively safe. Sadly, in less than an hour, Malar heard of her son's death.
Naveen was yet to receive his first salary, with which he was hoping to help his father. According to reports, Malar was seen crying outside the Royapettah Government Hospital, cursing herself for giving such an advice to her son.
next