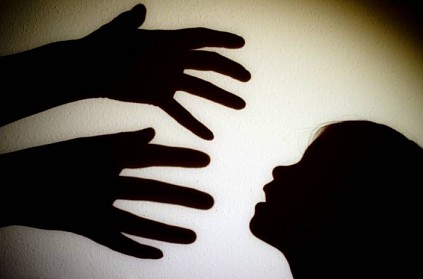 A 4-year-old girl from Hyderabad was recently rescued by activists from her abusive mother and her live-in partner. The girl's story ended up moving her rescuers to tears.
"My daddy burnt me while I was eating," the four-year-old rescued told the child rights NGO. The girl was reportedly beaten, pinched and burnt with a hot iron spoon.
She was rescued after her neighbours alerted the local politician of the abuse she was going through. A case has been filed against the girl's mother and her live-in partner.
The girl's mother, a 25-year-old woman was living with another man after differences with her husband. The couple recently started facing problems and hence vented out their anger on the child. The girl has been sent to a government-run home for children.
Tags :
#VIOLENCE #ABUSE #HYDERABAD
next