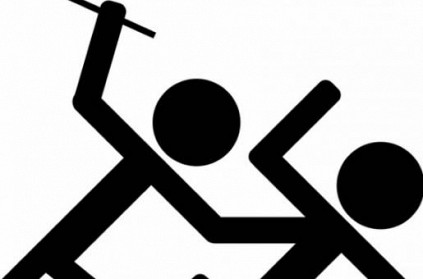 In a shocking incident at a school in Chennai, a class 5 student was beaten up by his teacher, at the end of which he was left with a fractured hand.
The incident took place on Tuesday in Madurantakam. The boy, Jeevarathinam, was a student of Melapalayam government middle school. He returned home at 4 pm and fell asleep. His parents noticed that he was running a fever and took him to the hospital.
It was found out that Jeevarathinam had fractured his hand. The boy's parents filed a complaint with the police. During the interrogation, Jeevarathinam stated that he was beaten with a stick for not completing homework.
next