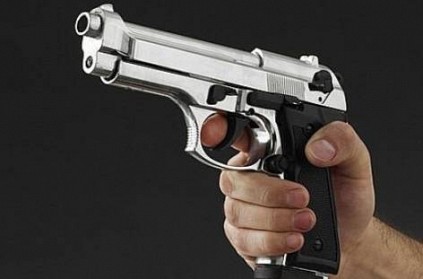 A class 10 student from Uttar Pradesh reportedly shot at his principal on Wednesday for getting expelled from school.
The boy was expelled from the school due to his violent behaviour. He came back to the school along with his mother on Wednesday to request for re-admission. However, his request was denied. He reportedly came back alone after some time and shot at the principal.
The principal ducked at the right time and sustained only minor injuries. The victim said, "I thought he had come to collect his Transfer Certificate from me, but he shot at my face. I dodged the bullet in time, so my life is saved,"
A case has been registered against the boy.
next