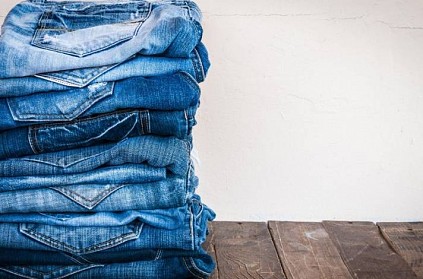 A man from Allahabad reportedly stabbed his brother to death after an argument over a pair of jeans.
The younger brother, Surendra had allegedly bought the new jeans from the market. Following the purchase, he got into an argument with his elder brother, Rajendra. What started out as a petty argument, turned into a full-blown fight. It ended after Rajendra took out a knife and stabbed Surendra.
Surendra reportedly died on the way to the hospital. Following the incident, Rajendra made a run for it. The police recovered a knife from the house and are on the lookout for the elder brother.
next