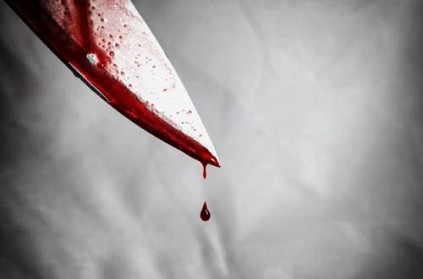 A 35-year-old e-rickshaw driver, named Jagdish was stabbed to death by two men in Delhi for passing lewd comments at one of the accused's sister.
The accused identified as Aamir and Zakir had met with the former's sister and were on their way to Dakshinpur when they met Jagdish. The victim was in an intoxicated state and made offensive comments about Aamir's sister.
This triggered a quarrel between them, following which the duo stabbed Jagdish. Jagdish was taken to a hospital where he was declared brought dead. Aamir and Zakir were later arrested by the police.
next