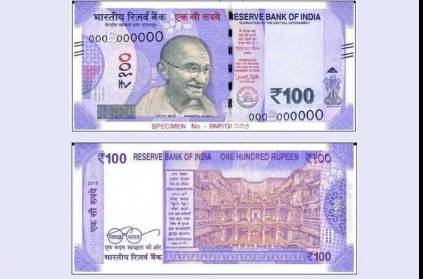 Recently, the Reserve Bank of India announced the introduction of new, lavender-coloured Rs 100 notes. While the announcement created excitement all over the country, ATM operators were left in anxiety.
Post-demonetisation, new Rs 2000, Rs 500, Rs 200, Rs 50 and Rs 10 notes were introduced which were smaller in dimensions compared to its predecessors. Similarly, the new Rs 100 is also smaller than the existing one. While the existing Rs 100 are sized 153x73 mm, the new ones are sized 142x66mm.
Due to this difference, ATMs all over India have to be recalibrated to dispense the new notes. Not only is this is time-consuming but is also a waste of money. According to Loney Antony, the Managing Director of Hitachi Payment Services, the recalibration will cost an estimated Rs 100 crore and will take a minimum of one year to be completed.
next