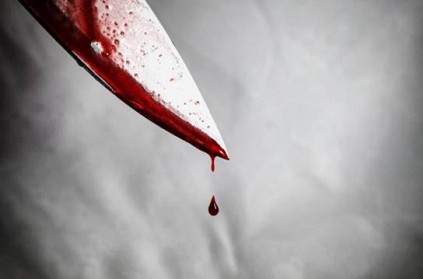 A 25-year-old Indian student died in Australia after meeting up with a girl he met on a dating app. The girl has been charged and arrested in the incident.
Maulin Rathod, an accounting student, met up with the 19-year-old girl at her house after chatting with her on a dating app. Rathod was later found seriously injured at her house. He succumbed to his injuries at a hospital.
The teenager reportedly lived alone in Melbourne and was arrested for intentionally injuring Rathod. The victim's parents were left in shock. Rathod was an only child and had moved to Australia four years ago for studying.
next