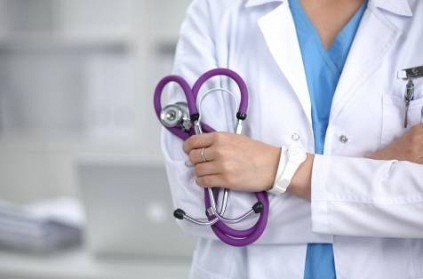 In a recent revelation, it has been found that a medical school in Japan has been lowering marks for female students to stop them from entering for almost eight years now. The information was shared on local media on Thursday.
Tokyo Medical University is Japan's best school for clinical medicine. It came as a shock after it was revealed that it had been lowering the entrance exam marks of female students for almost a decade. The action comes as an attempt to keep the ratio of female students in each class below 30 per cent.
The details came during an investigation into the top administration taking bribes from an education ministry official. Yusuku Tsugawa, a Japanese doctor reportedly said, "It's a systematic problem in Japanese society that we're not supporting our mothers, but this is the worst possible way to fix the problem."
According to reports, in 2018, out of the 1,019 female students who applied for the university, only 30 were selected.
next