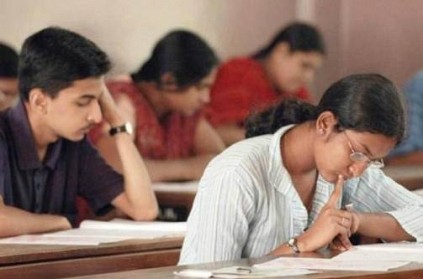 With quarterly examinations being hardly a stone's throw away, several students in Tamil Nadu are pushing the panic button considering that the state government is yet to give them textbooks for languages – Tamil, Sanskrit, French, etc – states a report in The Hindu.
Apparently, the state education department has been unable to dispatch the required number of textbooks due to demand-supply gap and has promised to do the same as soon as fresh stock arrives.
Many students have resorted to downloading the syllabus from the internet in a bid to prepare for their examinations.
next