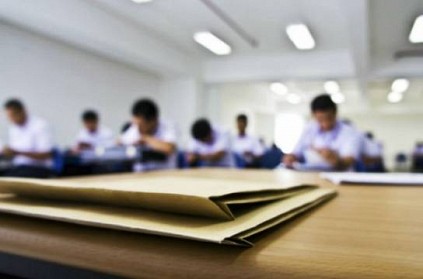 Over 8,000 candidates appeared for an accountant exam held by the state government of Goa. Surprisingly, it was announced on Tuesday by the Directorate of Accounts that not a single candidate passed the exam.
The exam was held in January. According to a government official, it was an easy-to-crack written examination. The exam was held to fill up 80 vacant posts announced by the government. Due to the disappointing results, a fresh test will be conducted again.
Since January, more vacancies have arisen. Reportedly, over 100 vacancies need to be filled now. The shortage of accountants has only become a burden to the existing staff.
next