LETTER BOXES IN CHENNAI ARE FILLED WITH WALLETS CONTAINING ID CARDS; HERE'S WHY
Home >
News Shots >
Tamil Nadu
By

Behindwoods News Bureau

|

Oct 15, 2018 04:24 PM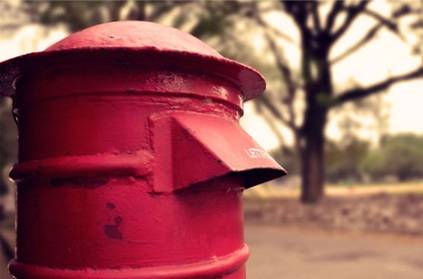 Letter boxes may have gone out of fashion in the 21st Century. While they no longer contain hand-written letters, there seems to be something else inside. Pickpockets in Chennai seem to have discovered a new method for disposing stolen wallets - by depositing them inside mail boxes.

Pickpockets just drop off the wallets inside the mail boxes after taking all the money from them. However, the cards inside remain intact, a senior official in the city's postal department told PTI. The department has come across 70 such cases in the past 6 months.

Postal staff have discovered ID cards including Aadhaar, PAN card, and also driving licenses inside the wallets.

"The sub-postmasters in the post office concerned take the extra pain to ensure the cards are returned to the people to whom they belong. Even though there is no income to the department (from this activity), they do it as a service to the citizens," the official said.

Postal staff inform people whose ID cards have contact numbers, asking them to collect it from the concerned post office. If no number is available, the officials dispatch the card to the address provided, the official added.
next