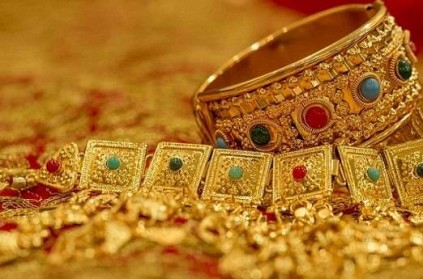 According to reports, Rs 140 crore worth gold and jewels were stolen from a jewellery store in Uttar Pradesh. A complaint was filed by the store owner with the Kanpur police station.
Reportedly, the jewellery store on Birhana Road has shut down five years ago after a dispute with a business partner. The shop was closed on May 30, 2013, after the dispute. Recently, a court in Kanpur had ordered the store to open in the presence of both the partners. However, before the store could reopen the theft took place.
The police are checking CCTV footage of the shops around the jewellery store. Reportedly, 10,000 carats of diamonds, 500 kg of silver, 100 kg gold, and jewels worth 5,000 carats and some important business-related documents were stolen.
next