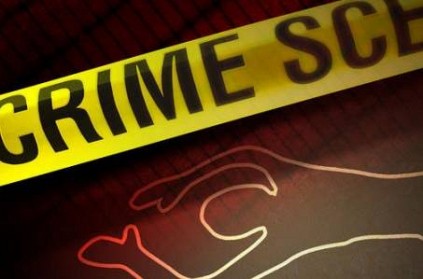 In a shocking incident, a 22-year-old man was attacked by a gang with a sickle at the Coimbatore court complex on Saturday.
Reportedly, 22-year-old Surya, along with two of his friends were arrested for attempting a murder. Surya was released on conditional bail. The youth was waiting at the court at around 8.45 am on Saturday to mark his daily signature as part of the bail conditions.
While he was waiting, three men on motorcycles arrived and approached Surya with a sickle and a knife. Surya tried to run away but was caught and stabbed. The victim had to be rushed to the Coimbatore Medical College Hospital. The police have launched a search for the three assailants who are currently on the run.
next