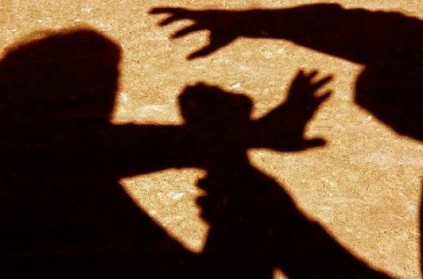 A 20-year-old man from Delhi confessed to having raped and killed nine girls of ages between three and seven over the past two years.
Sunil Kumar was arrested on Monday by the police on charges of raping and killing a three-year-old girl on November 11. During interrogation, Kumar confessed to murdering nine girls in the past two years. He also revealed that he would break the legs of his victims first before sexually assaulting them.
Sunil Kumar has not yet been formally charged. The man was unemployed and would usually target girls who went to the community kitchens to get food.
next