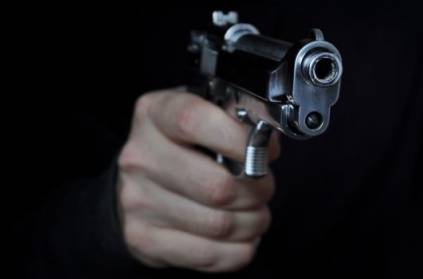 According to reports, a 25-year-old groom was shot in Delhi on Monday night during his wedding procession.
Reportedly, the incident happened 400m away from the wedding venue. The groom was on his way to the venue on a horse cart when he was shot by two motorcycle-borne attackers. The two assailants opened fire and fled the scene.
The victim had to be rushed to the hospital where he underwent a three-hour treatment. After a preliminary treatment, the groom reportedly returned back to the venue and completed the wedding rituals. The police are currently investigating the reason behind the attack.
Tags :
#DELHI #GUNFIRE #WEDDING
next