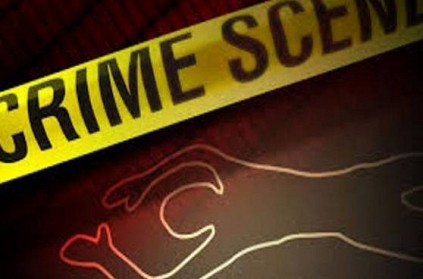 In a shocking incident in Delhi, a dance teacher was shot dead after he made fun of a man's dancing. The incident took place on Wednesday at around 11.30 pm.
The accused was dancing at a religious procession in Delhi. Avinash Sangwan, a dance instructor mocked the accused of his dance steps. The man reportedly got enraged and left. However, he returned in a short while along with two friends and shot Sangwan.
It took a while for people to realise that Sangwan was shot. After noticing, he was immediately rushed to the hospital. However, Sangwan reportedly died on the way. The frightening incident was even caught on camera as a few onlookers were shooting the procession.
next