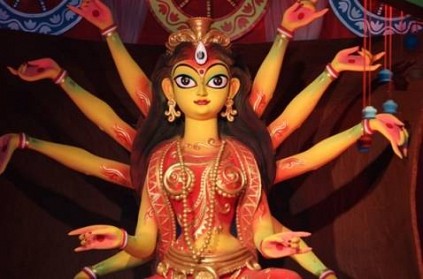 On October 13, a 9-year-old boy was beheaded by his brother and uncle. The victim's body was found in a riverbed in Balangir district, Odisha.
The deceased was identified as Ghanshyam Rana. The uncle, Kunja Rana was a sorcerer and the cousin brother, Sambhaban Rana, a believer of black magic. The murder was committed on October 13 and the victim's body was found three days later.
The boy was reportedly murdered by the two in order to appease Goddess Durga for the fulfilment of their wishes. The police suspected it to be a case of human sacrifice and during interrogation, the brother and uncle confessed.
next