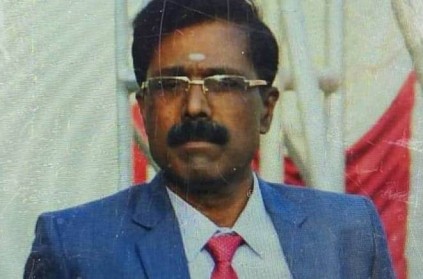 A 60-year-old school principal was hacked to death inside school campus in Bangalore by a gang on Sunday morning. It is reportedly suspected that the principal was murdered over a property dispute.
Ranganath was the principal of Havanur Public School in southwest Bengaluru. He had called the class 10 students from his school for a special class on Sunday. Suddenly, a gang of six men barged inside the classroom and hacked him to death. The men ran away in a car after killing the principal.
One of the men, who is believed to be the gang leader was arrested by the police. The accused had to be admitted to the hospital as he was shot in the leg by the police.
next