KANNADA OUTFIT PROTESTS AGAINST SUNNY LEONE'S 'VEERAMADEVI'; DEMAND ACTOR'S REMOVAL FROM FILM
Home >
News Shots >
India
By

Behindwoods News Bureau

|

Oct 08, 2018 09:41 PM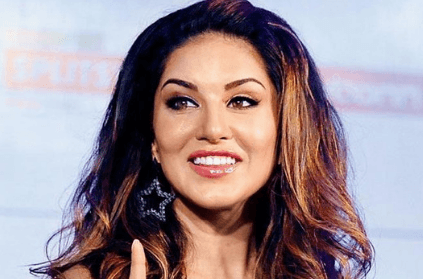 Pro-Kannada outfits in Bengaluru have launched a protest against Sunny Leone's portrayal of 'Veeramadevi' in her debut Tamil and Telugu film.

Members of the Karnataka Rakshana Vedike (KRV) burnt posters of the film to protest against the actor's presence in the movie. The protesters, who raised slogans and burnt effigies of the actor, objected to the makers casting Sunny Leone in the lead role of 'Veeramahadevi'.

"If Sunny Leone plays this role, it will be an insult to our culture. Veeramahadevi is our goddess, we will not allow this," said Harish, president of KRV's Yuva Sena.

The Kannada outfit have asked the filmmakers to give the role to some other actor and have warned that if their demands are not met, they will not allow the film to release. They have also decided to mobilise groups in other states to protest against the film.
"Sunny Leone is said to be visiting Bengaluru on November 3. We will not let her promote this movie in any of the states," Harish added.
next