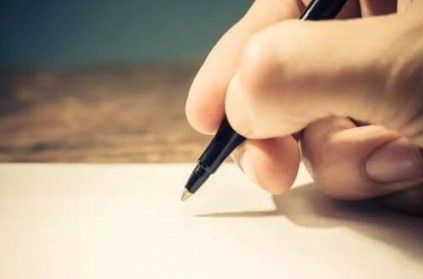 The director of a management college in Bengaluru was arrested on Wednesday for faking a letter from the President of India. A case was filed against the man a year ago, following which he was arrested this month.
The middle-aged man, Hari Krishna Maram had allegedly publicly posted an appreciation letter from the President for a book he had written. The letter was reportedly fake and Maram did the deed only for publicity.
When a case was filed against Maram, he was in the US and did not want to participate in the investigation. He came to India from the US this month following which he was arrested.
Maram was produced before the court on Thursday which sent him to judicial custody.
next