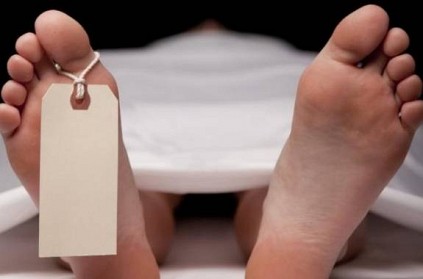 A 23-year-old youth was pushed to death from the fourth floor of a hotel by his friend in Bengaluru on Wednesday night. Reportedly the two were engaged in a heated argument over a girl when the incident happened.
The victim, Ronak Choudary and accused Royal Choudary were both from Ahmedabad. The two along with Apoorva Choudhary studied in a nursing college in Bengaluru. Royal pushed Ronak over an argument about Apoorva from the balcony of their hotel room.
Ronak reportedly died immediately. Royal was arrested on charges of culpable homicide. The victim's parents were informed and only after they come will Ronak's post-mortem be conducted.
next