DRUNK UBER DRIVER REACHES FOR PICK UP; PASSENGER DRIVES CAB TO HIS DESTINATION
Home >
News Shots >
India
By

Behindwoods News Bureau

|

Sep 15, 2018 12:52 PM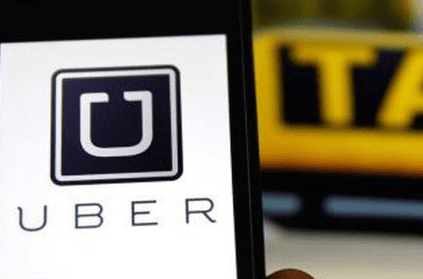 What do you do when your cab driver arrives drunk? You probably cancel the ride. But a man in Bengaluru made a different choice.

A man in Bengaluru decided to drive the cab himself after her realised that his Uber driver was extremely drunk and it would be a high risk to allow him to drive. Surya Orungati, who booked a cab from the airport, claimed that the driver who arrived was different from the one mentioned in the app. Furthermore, after realising that he was drunk, Surya decided to drive the car himself to his destination.

He shot a video of the entire incident and uploaded it on Twitter, tagging Uber to bring the incident to their notice.
@Uber_India, the ride back from Bangalore airport was not quite what I expected. The driver was drunk and drowsy. I had to pull the car over to the side and I drove all the way home. Pic with the driver in the rider seat passed out.
You need to fix this @Uber , @Uber_Support pic.twitter.com/G7LB0caeTM

— Surya Oruganti (@suryaoruganti) September 9, 2018
Here's a video of the driver who was drunk enough to not know he was being recorded. He was not the driver claimed by the app either. pic.twitter.com/IPnwBkTZ7R

— Surya Oruganti (@suryaoruganti) September 9, 2018
Taking cognizance of the incident, Uber India has put out a response. "Our safety team is having this addressed Surya," read their response to the tweet.
next