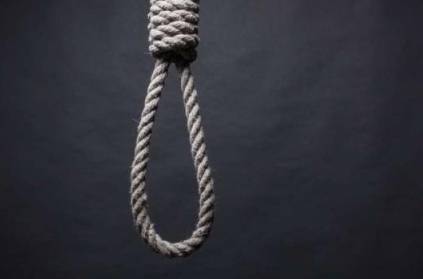 A 14-year-old student from Bengaluru committed suicide after forced to go to school. The boy reportedly hung himself at his residence in Rajagopalnagar on Tuesday.
Darshan R, a class 8 student in Siddaganga Mutt in Tumakuru. Darshan's father Raju works as a mechanic in a factory and mother Lakshmi runs a tea stall. Darshan hanged himself when his parents were out for work.
Darshan had reportedly come home to celebrate Ganesh festival. When he was asked to go back to school, he refused. It was following this, he took the extreme step.
next