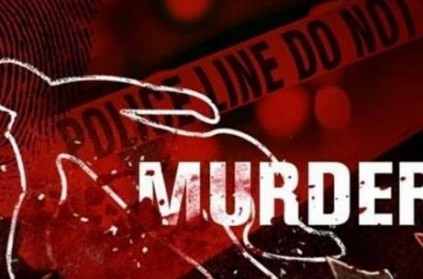 In a shocking incident in Andhra Pradesh on Tuesday, a man walked into a police station carrying the severed head of his wife.
Reportedly, Venkataraman, a Gulf returnee married Ramanamma in 1999. Venkataraman was working in Kuwait for a few months leaving behind his wife and children. The man returned on September 30 and allegedly accused his wife of cheating on him.
One day he reportedly came home drunk and picked up an argument with her. In the heat of their quarrel, Venkataraman slit his wife's throat and beheaded her. Soon after, he carried her head and surrendered at the police station.
Venkataraman was taken into police custody.
next