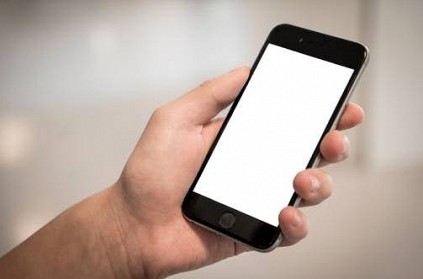 Phones have become the driving force for human beings. People are ready to do almost anything to get their hands on a new phone. In a shocking incident in Kerala, a man went an extra mile and committed murder to buy a new phone.
Jerin Raju, a 19-year-old boy from Kattanam had no second thoughts when he saw Rs 10,000 cash in the cupboard of his friend's house. He reportedly strangled his friend's mother, Thulasi, took away the cash and made a run for it. Raju also made it appear as if Thulasi had hanged herself to death.
Thulasi had reportedly caught Raju trying to steal the money. When she scolded him and tried to get the money back, Raju shoved her and strangled her to death. He then took one of her saris, tied her to it and hung her to the roof.
Raju was the friend of Thulasi's elder son who works with a milk cooperative society. Raju was a regular visitor at the house and hence he knew of the money. Raju allegedly wanted the money to buy a new phone. He was detained by the police on Monday and will be produced before the court on Tuesday.
next