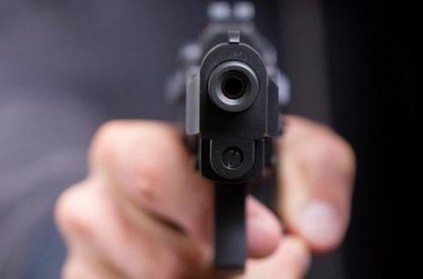 A warden of a juvenile home in Bihar and a 17-year-old inmate were shot dead by five teenagers on Wednesday.
Reportedly, one of the inmates is the son of a local Janata Dal-United leader and another has a long criminal history. The warden, Bijendra Kumar during an inspection discovered that the group got intoxicated on cough syrup.
Kumar immediately approached the local juvenile justice board to move the five inmates to another shelter which was approved on Wednesday. Angered by Kumar's decision, the five shot him along with another teen who they suspected to be a spy.
It is unclear as to how the group got hold of a gun. The police have reportedly formed teams to search for the boys.
next