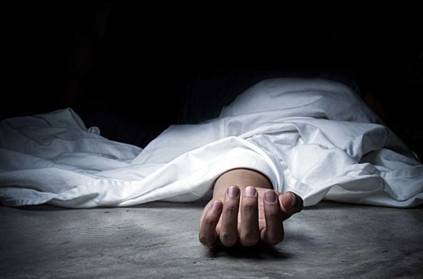 In a shocking incident in Uttar Pradesh, a teenager was beaten to death by a group of boys for talking to a girl.
The victim was a class 11 student from Kanpur. He was beaten up on Wednesday for talking with one of the accused's girlfriend. The boy was rushed to the hospital, where he was declared brought dead.
Reportedly, the victim and the girl were friends. However, their friendship was not accepted by the girl's boyfriend, who had even warned the victim to not talk. When the two were spotted talking on Wednesday, the boyfriend called up his friends and thrashed the victim.
A case has been filed against the accused.
next