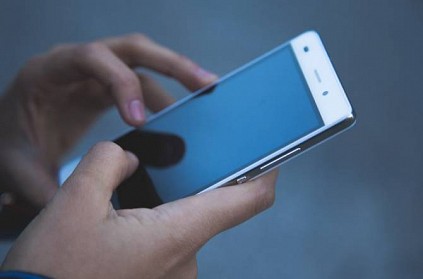 A 16-year-old boy from Thane district strangled his 19-year-old elder sister to death on Monday. Reportedly, the boy was irked by his sister's long phone conversations and hence killed her.
The victim used to talk to her friend on the phone from the afternoon till late at night. Her phone calls allegedly disturbed the boy's sleep. The two would often argue over the issue. On Monday, due to a fit of rage, the boy strangled his sister to death.
He had called up his friends and attempted to dispose of the body. However, a neighbour noticed the commotion and called the police after seeing the girl dead.
The boy was arrested by the police and booked under sections 302 (murder) and 201 (causing the disappearance of evidence of offence) of the Indian Penal Code. He was produced before a court on Tuesday and remanded to a home.
next