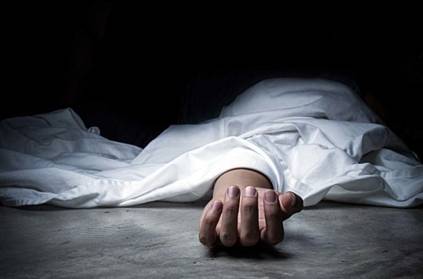 A nine-year-old boy died in Thailand on Thursday after being hit by a Buddhist monk for disturbing his prayers. The monk hit the boy with a stick and slammed his head on a pillar.
The 64-year-old Monk Suphachai Suthiyano was in the midst of a prayer session last week when his young disciple disturbed him. Enraged with the playful behaviour, Suthiyano battered him with a stick. The boy fell into a coma and passed away on Thursday.
The suspect was reportedly charged with assault. The boy's mother Sukunya Tunhim reportedly told the media that she will never forgive the monk.
next