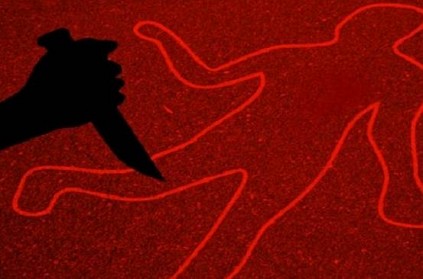 In a shocking incident in Jharkhand, a 19-year-old man stabbed a priest to death for denying him a glass to consume alcohol.
The accused, Vikas Mahli stole money from his parents on Friday and bought two bottles of liquor to consume. He went to a temple and had asked for a glass from 65-year-old priest Ramkeshwar Manjhi. However, the priest refused to help and tried scaring him away with a knife.
Mahli reportedly snatched the knife from the priest and used it to stab him multiple times. After finishing the deed, the man consumed alcohol and reportedly severed the head of the already-dead priest. He went ahead and slept in the priest's abode.
On Saturday morning he had completely sobered up and realised what he had done. He attempted to dispose of the body. However, when the priest was noticed missing, Mahli confessed to the murder. He was remanded in judicial custody following his arrest.
next