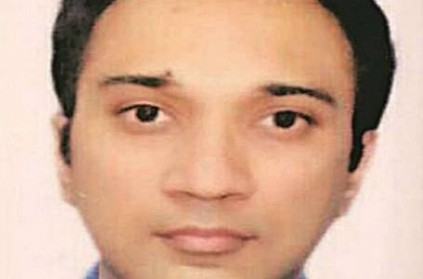 HDFC Bank vice-president, Siddharth Sanghvi's body was found inside some bushes in Thane on Sunday after he went missing a week before. The accused, a 20-year-old driver who reportedly murdered him was also arrested on Sunday.
The accused named Sarfaraz Shaikh was in need of Rs 35,000 to pay off a loan. In his need, he cornered the 39-year-old banker at his office's parking lot in Mumbai and demanded money. However, when Sanghvi raised alarm, Shaikh ended up stabbing him.
Shaikh panicked and dumped the bank executive's body in Thane and abandoned his car back in Mumbai. When Sanghvi did not return on Wednesday night, his family filed a complaint with the police.
The police have their doubts about the murder by jealous colleagues theory but will investigate all angles. Shaikh has been charged with murder and will be produced before the court on September 19.
next