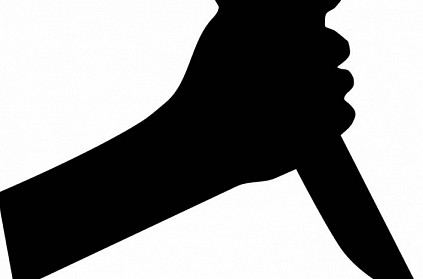 A 48-year-old tailor from Madhya Pradesh has reportedly murdered 29 truck drivers and cleaners. He has also assasinated a man on contract and has surprisingly managed to keep his name clean.
The police arrested Aadesh Khambra on Friday assuming him to be a tailor-turned-petty criminal. However, Khambra's revelations has left the police puzzled.
The superintendent of police, Rahul Lodha said, "Initially, we did not think that Khambra was a serial killer given his calm and composed nature. But later, his revelations were shocking to us. He has no regrret for what he has done. We are interrogating him with the help of a psychologist."
Shockingly, Khambra has no idea of all the men he has killed. He stated that he can only recollect a little with the police's help.
next