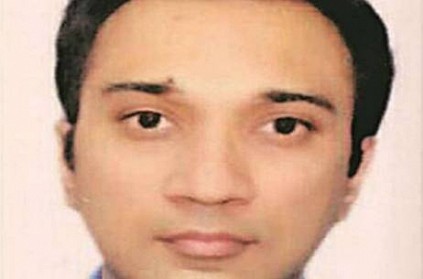 The HDFC vice president who went missing a week ago was found dead on Sunday by the police. Siddharth Sanghavi went missing on Wednesday from his office at Kamala Mills, Mumbai.
On Saturday, Sanghavi's car was found abandoned near a building in Mumbai. The back seat of the car reportedly had blood stains and a knife was also found inside. His body was found a day later dumped in some bushes at Thane.
The man who was hired to kill Sanghavi was arrested by the police. The accused, a 20-year-old cab driver named Sarfaraz Shaikh was reportedly hired by four people, including a woman. Sanghavi's colleagues are among many being interrogated by the police.
next