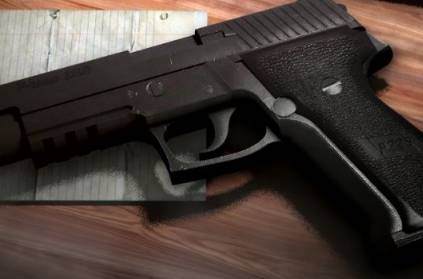 In a love triangle that went fatal, a Samajwadi Party leader was shot dead by his wife's lover on Friday evening in Sambhal district, Uttar Pradesh.
The incident took place on Friday evening when the victim Jagdish Mali got into a fight with Dilip, his wife's alleged lover. During their quarrel, Dilip opened fire at Mali, who reportedly died on the spot.
A case has been lodged by Mali's brother against the wife and Dilip. Mali's wife was reportedly arrested and Dilip is currently on the run.
next