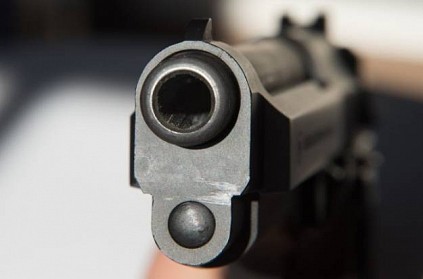 A 34-year-old was shot dead by members of a drug mafia in Delhi on Sunday. The man was allegedly shot dead when he was watching his son and nephew play on the road.
Rupesh Kumar was standing outside his house watching his 12-year-old son play when two unidentifed men shot him. The incident happened at around 8.30 and 8.40 pm on Sunday. The murder was even caught on CCTV.
Rupesh owned a stationery shop. The accused were reportedly on the run when they shot Rupesh. It is suspected that Rupesh might have gotten shot on accident. Rupesh's body was left on the road and his family members protested demanding action against the accused.
next